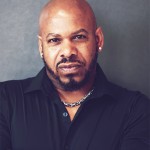 Gerod Durden
Gerod Durden is well known throughout the Shreveport/Bossier area for being a self-motivated and hard-working entrepreneur. He has owned and operated several small businesses for over 20 years. Gerod has been a licensed Realtor ® for 5 years, and started his own team, Durden Property Group L.L.C. at Keller Williams Realty NWLA. He has won numerous top agent awards, including: 2017 Top Volume Sold, 2017 Top Units Sold, 2017 Top Gross Commission Income, 2017 10 Million Plus in Sales He has also served on the Agent Leadership Council (ALC).
Gerod is highly committed, knowledgeable, loyal, and passionate to everyone he encounters. With his success, Gerod gives God all the glory, and holds a special place in his heart for his family and friends for always supporting him.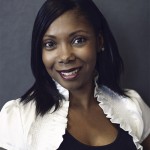 Priscilla Adams
Priscilla Adams is a licensed Realtor ® with 5 years experience in the real estate industry, and over 20 years experience in various types of advertising and has a background in credit reporting from her time at TransUnion. She is also a Navy Veteran with first hand experience buying and selling homes using VA loans. Working hard, with attention to detail and organization are key skills that this tech savvy, extremely capable young woman brings to this team. In addition she is experienced in marketing, executive administration and project management. She possesses an outgoing helpful attitude and will be your go to person during the closing process.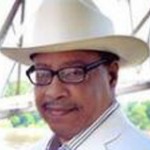 Harold Petteway
Mr. Petteway is a God fearing native of Caddo Parish, lover of humanity, insatiable learner, experienced business manager and creator of positive outcomes. He is a Certified Military Residential Specialist who enjoys working with first time home buyers and investors. He has been accomplishing win-win real estate solutions since 2014. He began his career as a corporate manager with United Technologies and later developed national and worldwide leadership expertise with Procter and Gamble. Mr. Petteway is single and resides in the Spring Ridge community of southwest Caddo Parish.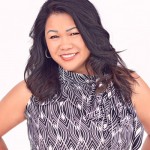 Jeannette Sibley
Jeannette Sibley began her Sales Career with 8 years in Retail Management, and has a proven track record of being a consistent Leader in our Community. She has almost 17 years of experience in Real Estate and is one of 2 Short Sale Specialists in Northwest Louisiana.
Jeannette is well respected not only for uncompromising integrity and high ethical standards but someone who will do everything in her power to ensure her client's success. She gives credit to her exceptionally loyal clientele, personal referrals and repeat business, who have helped form the foundation of her career.
Jeannette is passionate about giving back and volunteers with several non -profit organizations.